Norges Liberale Studentforbund (NLSF), also known as Liberal Students of Norway is the student organization of the Liberal Party of Norway, Venstre.

We gather the liberal student chapters and politicians based at the Norwegian universities and colleges. We have active chapters in Oslo, Bergen, Trondheim and Ås.
The organization was founded in 1961 and is an affiliate of Venstre, together with the Liberal Feminist League of Norway and the Young Liberals of Norway. We however remain politically independent and have our own political platform as well as our own organizational structure.
International Activities
Liberal Students of Norway is a full member of the international umbrella organization International Federation of Liberal Youth (IFLRY) and an associate member of European Liberal Youth (LYMEC).

Through our international activities, we aim at promoting student participation and empowerment in the society. We believe that cooperation between Norwegian student politicians and foreign idealists will result in better decisions which will support democracy and peace building around the world.

We shall therefore inform Norwegian students about global issues and invite them to join the activities and seminars we organize together with our international partners.
Key Policy Concerns
Liberal Students of Norway has a keen interest in shaping a greener and climate-friendly future. We successfully challenge Norwegian Higher Education to require ambitious climate-neutrality goals. It should also be easier for Students to respect the environment thanks to, for example, upgraded housing and fossil-free public transportation.
Liberal Students of Norway is also highly aware that we live in a globalized world and supports increased internationalization of Higher Education. We fight for Academic freedom and free access to knowledge.
Last but definitely not least, we are concerned by Student Welfare at every levels. Housing, financial support, flexible studying opportunities and improved mental health are important subjects for us.
Furthermore, we are mostly in line with our mother party on other policy matters such as supporting small businesses.
Contact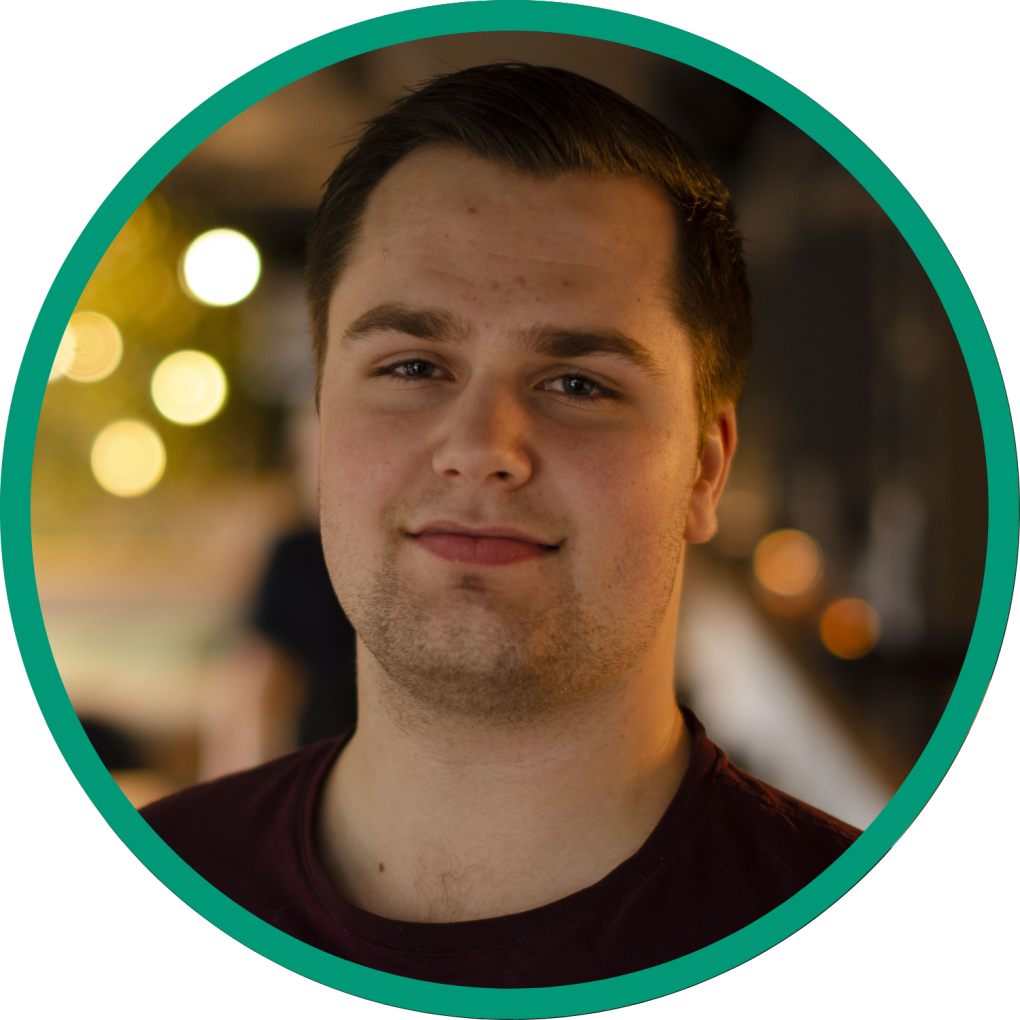 Ole Kristian Sandvik
olekristian@liberalestudenter.no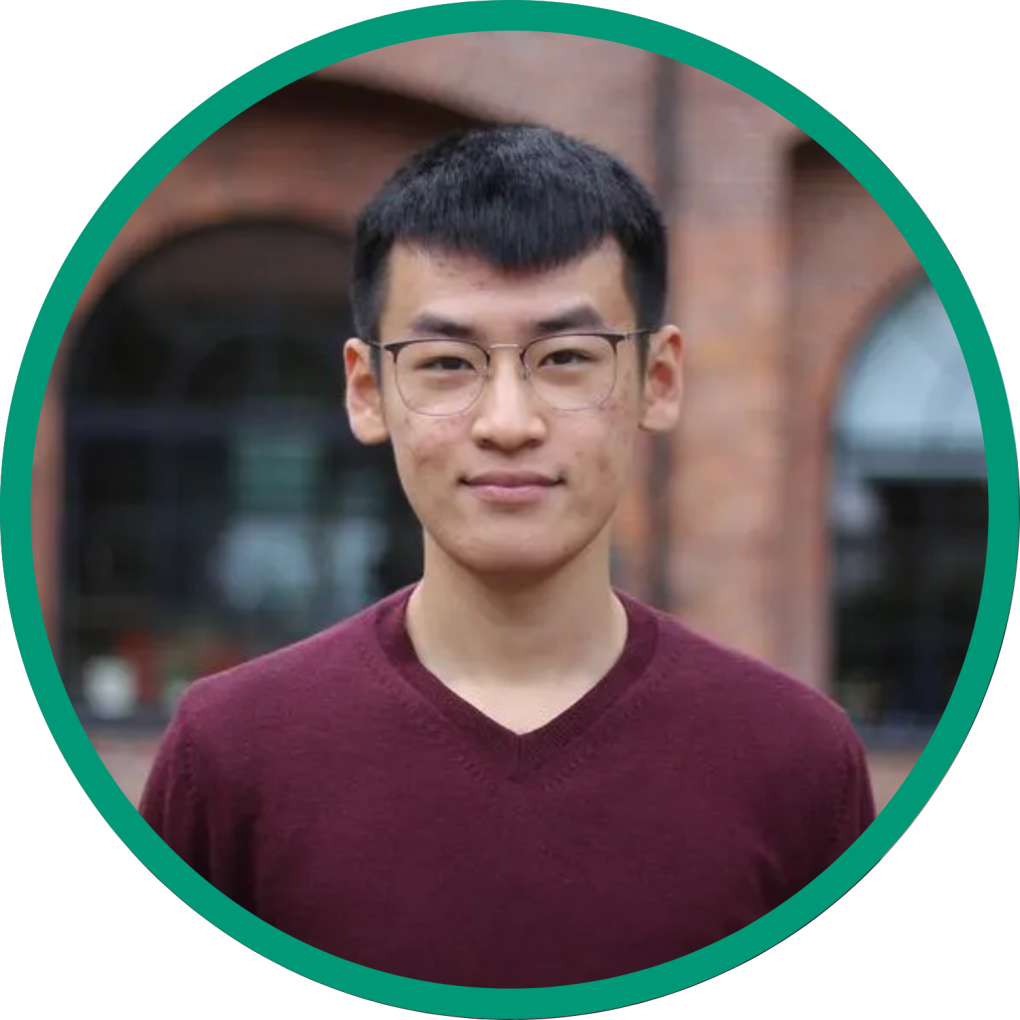 Adrian Gao
adrian@liberalestudenter.no